Inhale guac,
Exhale negativity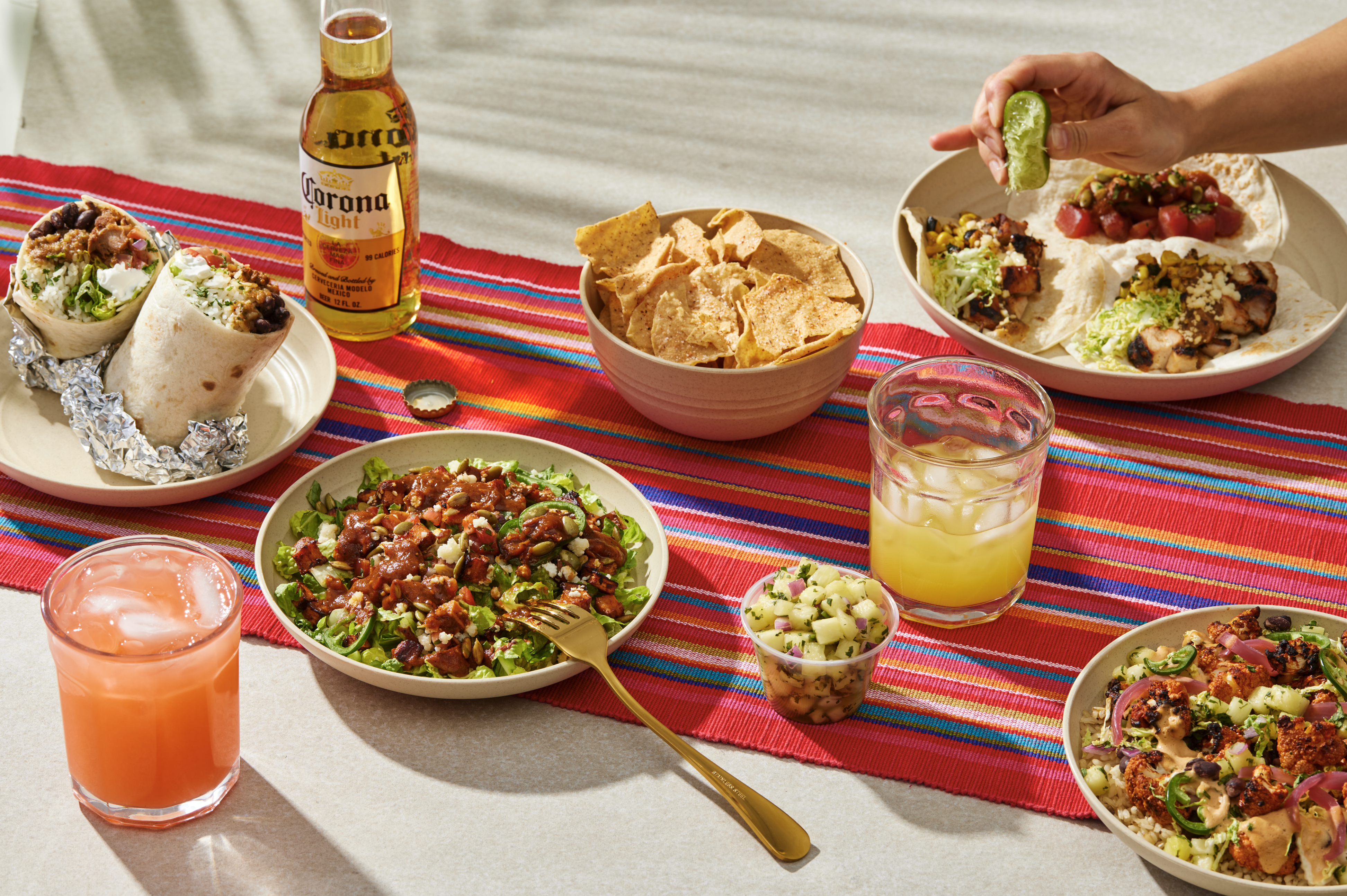 ¡Bienvenidos!
We're so happy to connect with you! At PURALIMA Cantina, you'll find food that's authentically made-from-scratch using traditional culinary methods, and colorful interiors embellished with art from local and international artists. PURALIMA is a place where you can swing in for a quick bite, or hang out and enjoy a margarita made with freshly squeezed lime juice. Whatever you're in the mood for, we look forward to serving you!
Food you can connect with
While Art, Tacos and Margaritas alone won't solve all the world's problems, we believe it will allow for us to share a common thread and the realization that perhaps we aren't as detached as we think. Which to us, is a pretty good place to start.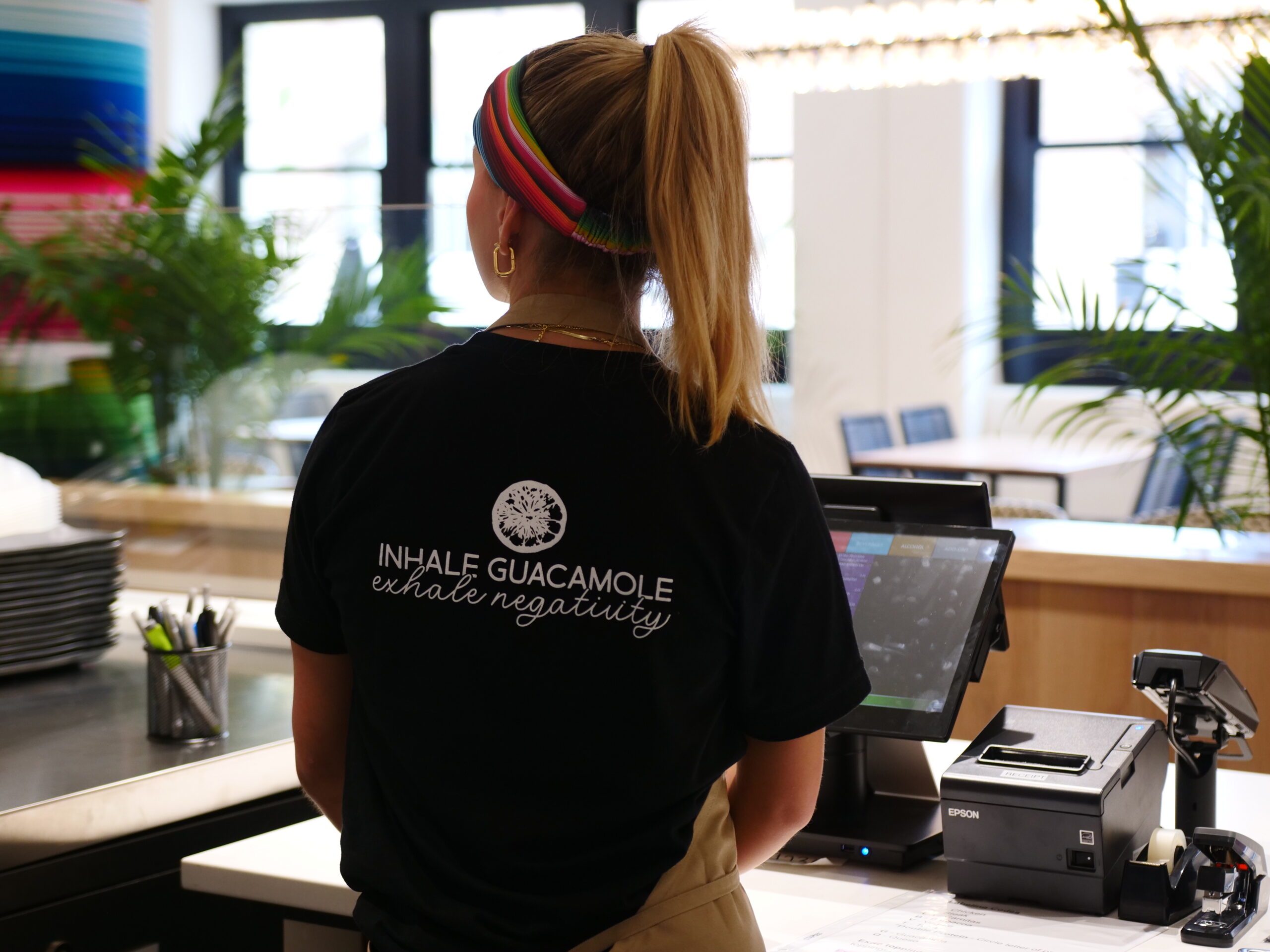 Careers
Join our team of passionate and talented team members! Click the button to learn more and apply!